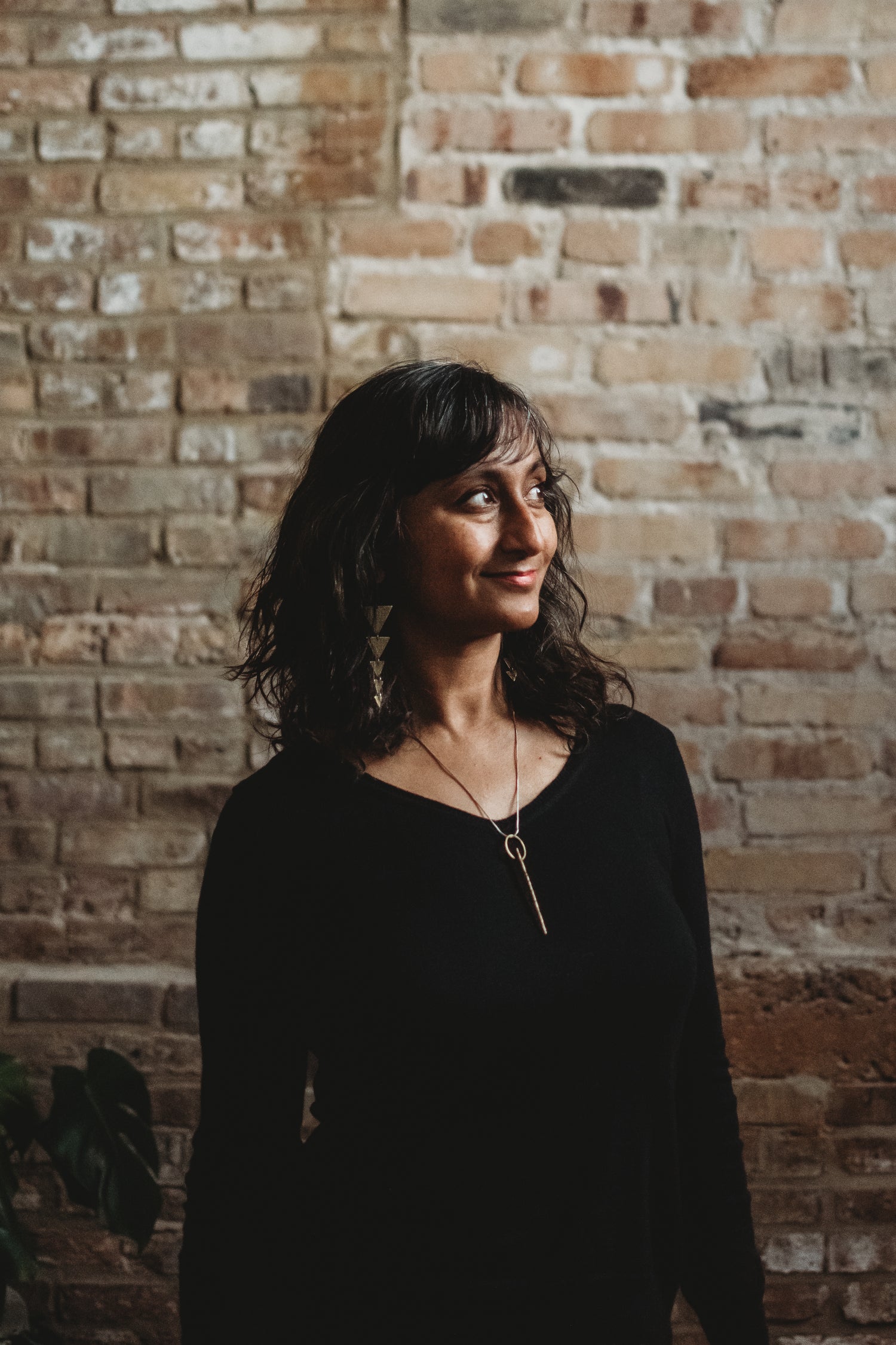 an invitation
We are all seeking balance in life.
As a first generation, Indian-born, American girl living in Wisconsin, I was nurtured at home with traditional Indian foods, medicine, and practices. At the same time, I was very much American, enjoying the experience of a western lifestyle and culture. 
Somewhere along the way, I detached myself from my roots, striving, seeking financial success as a corporate consultant.  Even aligning with my values as a climate change activist and social entrepreneur, I still did not find fulfillment or balance. 
And - I could clearly see how others were unable to fully and deeply support their values, the planet, other people - until they were connected with themselves.
The lifestyle of travel and stress took its toll on my health and my inner voice pulled me back to Ayurveda.
Once I discovered the power of self-care, self-love, and listening to your inner voice, I saw how much it could benefit others.
Today, I feel and look better at the age of 50, than I did at the age of 25, thanks to my Ayurvedic practice.
I know Ayurveda from my ancestry and 15 years of personal practice. I am a seeker, on a spiritual journey to reconnect with my roots, finding harmony, and deepening love.  I am learning every single day, changing, and adapting.  
Kosa Ayurveda is my invitation to you. I hope you can take this journey with me to learn about yourself and experience the flow of the adventure ahead.
With gratitude,
Shilpa Sankaran, Founder, Kosa Ayurveda